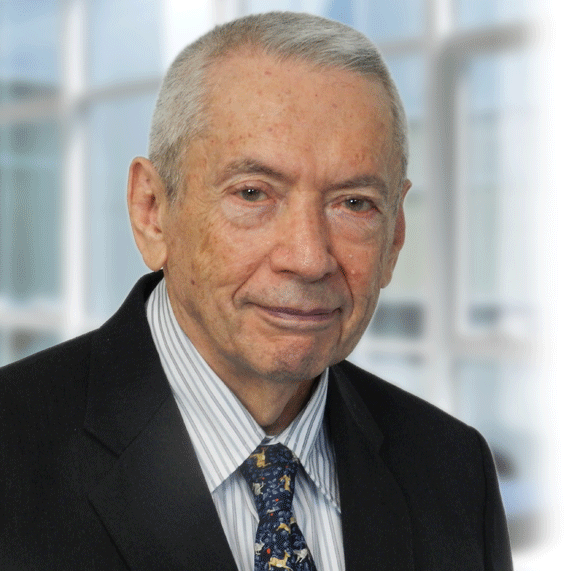 about the firm
Rosen & Associates Limited is one of the premier independent litigation and investigative accounting firms in Canada. Our professionals possess a broad array of skills and expertise in the fields of Forensic Accounting, Auditors' Negligence, Business Valuations, Damage Quantification, Shareholder Disputes, Financial and Equity Analysis, and Due Diligence.
Dr. Rosen has consulted or given independent opinions on over 1,000 litigation-related engagements. He has provided expert testimony or affidavits in jurisdictions across Canada, including the Supreme Court of British Columbia and the Supreme Court of Canada. Al is the author or co-author of several texts on accounting and hundreds of articles in numerous publications.
After heading the litigation accounting and business valuation division of a mid-sized accounting firm Dr. Rosen founded Rosen & Associates Limited. He has also been an instructor and professor of accounting at the University of British Columbia, the University of Washington, the University of Alberta and York University, serving in many posts, including Area Coordinator and Director of the Master of Business Administration Program.
In addition to having his MBA and PhD, he is a Fellow of the Chartered Accountants of Ontario and Alberta (FCA), a Fellow of the Society of Management Accountants (FCMA), a Fellow of the Hong Kong Society of Accountants (FHKSA), a Certified Fraud Examiner (CFE), a Chartered Insurance Professional (CIP), a Certified Public Accountant (CPA), and a specialist, Investigative and Forensic Accounting (CA-IFA).