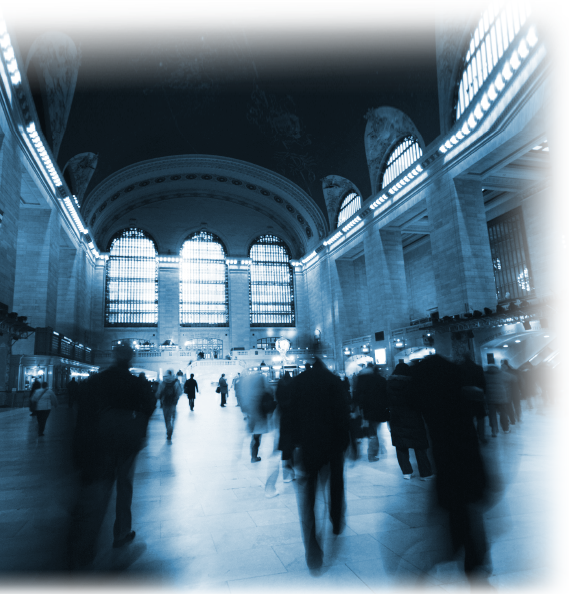 articles of interest
Canadian Accountant: Recent blog posts by Al Rosen
Canada's independent news source for the accounting profession.
The New York Times: Warren Buffett Invests in Canada, but Should You?
When Warren Buffett acts, investors notice. And after he took a roughly $300 million position last month in Home Capital Group, a troubled Canadian mortgage underwriter, some investors saw it as a vote of confidence not only in that company, but also in Canadian stocks over all.
Bloomberg TV Canada
Bloomberg North discusses the loopholes in financial disclosure practices in Canada with forensic accountant Al Rosen of Rosen & Associates. He explains why he believes new accounting rules set to be adopted in November may do investors more harm than good.
Schulich School of Business: SEEC Alumni Breakfast
Forensic accounting experts Al Rosen and his son Mark Rosen spoke to SEEC Alumni members and guests Wednesday and described a harrowing environment for investors following a number of changes to Canada's regulatory system, including the adoption of International Financial Reporting Standards (IFRS).
CBC News: CentreVenture Arranges 'Weird Deal' with Canad Inns over Winnipeg Hotels
New revelations about CentreVenture and its dealings in the expansion of the RBC Convention Centre has Winnipeg Mayor Brian Bowman reiterating his call for an update on how the downtown development agency operates.
The Toronto Star: Prominent tax lawyer accused of cheating clients
Law society questions integrity and competence of Philippe DioGuardi – known for his colourful radio spots. The lawyer denies the charges, saying he's only trying to protect clients' money from the tax man.