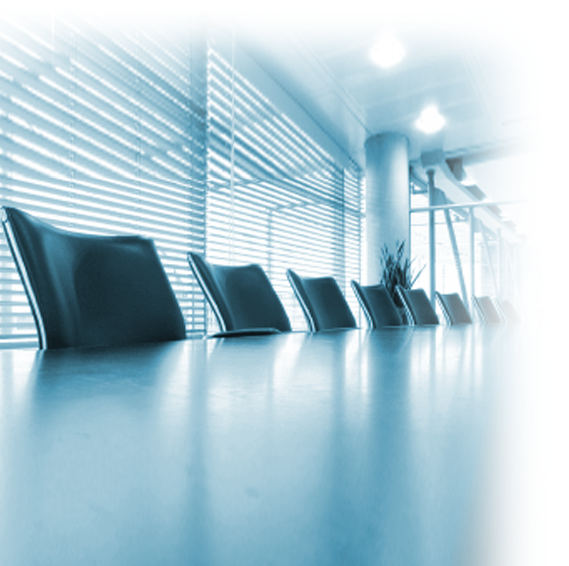 public accountants' negligence
Public accountants' negligence involves providing expert consultation, opinions and testimony with respect to an accountant's alleged negligence in performing their professional duties. Our work in accountants' negligence often involves the formulation of an opinion and providing testimony with respect to accountants' and auditors' involvement with financial statements. Public accountants' negligence claims are normally approached from two different, but complimentary, perspectives: Liability and Loss Quantification.
Accountants' negligence claims are usually based on the analysis of complex audit, accounting and tax issues, culminating in thoroughly researched and objective expert opinions.
Rosen & Associates Limited possesses unparalleled experience in providing expert services, high quality analysis and reliable assistance across a wide spectrum of industries and issues related to accountants' negligence.
Choose another practice area from below for more information:
Forensic Accounting • Business Valuation • Financial Analysis • Damage Quantification