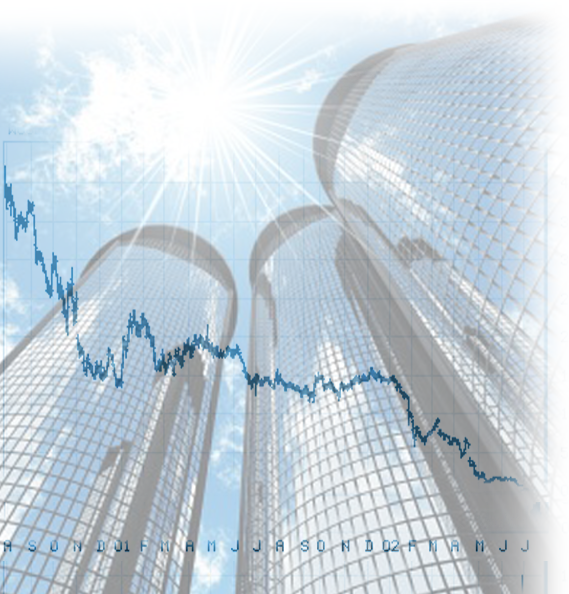 business valuation
Valuation is often necessary in a variety of business and legal situations. Rosen & Associates Limited has vast experience in the field of business valuation and is capable of applying a variety of valuation techniques to many types of situations, including:
* Privately-owned Share Transactions
* Shareholder Dispute Resolution
* Oppression Remedies
* Family Law
* Income Taxation
* Purchase and Sale Transactions

* Structuring Shareholder Agreements
* Management Buy-Outs
* Mergers and Acquisitions
* Business Reorganizations
* Matrimonial Disputes
* Estate Planning Transactions

Expert advice is required to ensure that the nebulous issues affecting valuation are considered. The professionals at Rosen & Associates Limited are experienced in navigating complex disputes to arrive at reasoned and well-supported conclusions. We have consulted on hundreds of engagements involving business valuation and have also provided expert testimony on numerous occasions.
Choose another practice area from below for more information:
Forensic Accounting • Financial Analysis • Damage Quantification • Public Accountants' Negligence